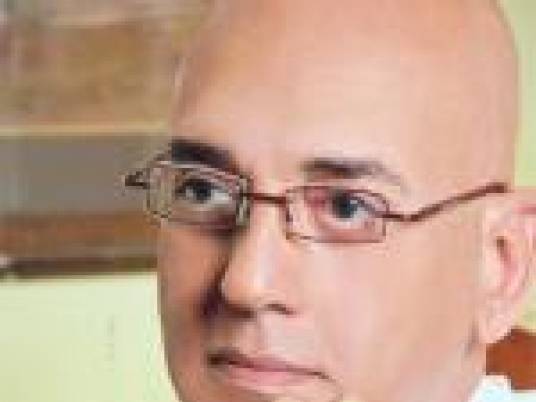 The Rights and Freedoms Committee (a sub-committee within the Constitutional Committee of 50) has endorsed articles on freedom of press in its last meeting.
The Constitutional Committee spokesman Mohamed Salmawy said in a press conference on Wednesday that the committee approved the proposals made by the Journalists Syndicate and the Supreme Council of the Press for the sake of all Egyptians.
"Censorship of newspapers can only be in time of war and not even in a state of emergency," Salmawy said. He added that closing down newspapers would be possible by court order.
He also said the committee approved a supreme national authority to oversee the press and ensure its independence.
Edited translation from MENA