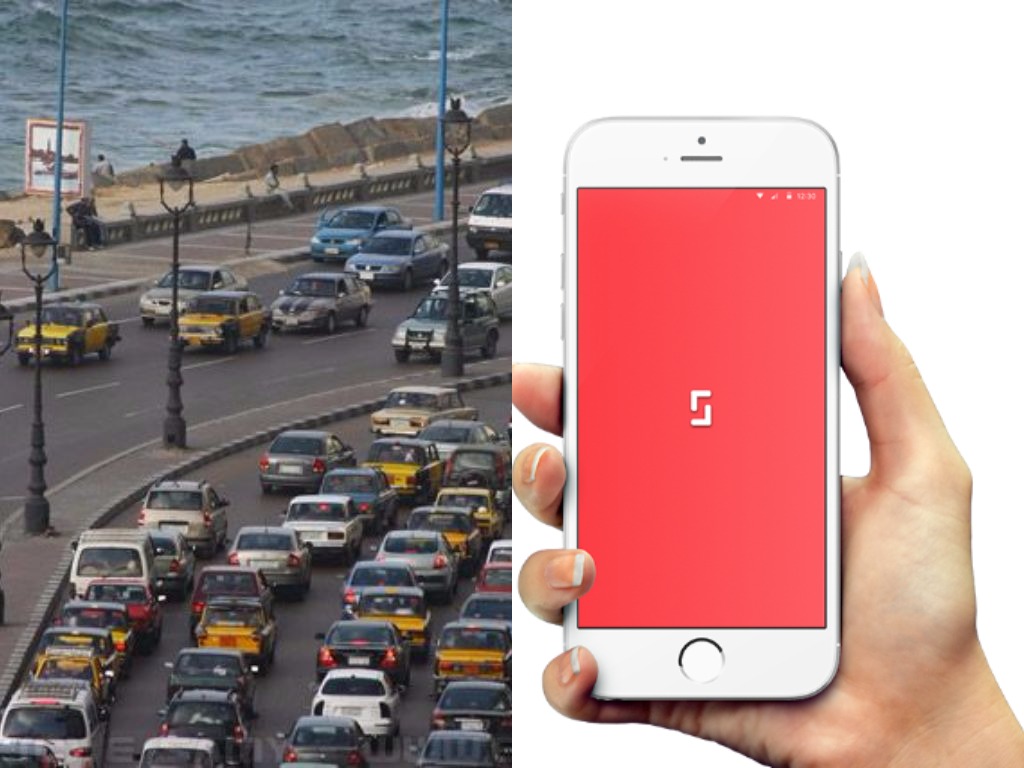 Alexandrian commuters have cause to celebrate after ride-sharing app Swvl, which recently swept onto Egypt's transportation scene, announced its expansion to the city by the sea.
Routes are now available from al-Raml station, Maamoura, Semouha and Fouad street, Swvl told Egypt Independent.
Aiming to revitalize the public transportation system in Egypt and other emerging markets, the company provides buses and enables customers to track their ride and book their seat through an online application.
"We are proud to announce the launch of our services in Alexandria," Swvl co-founder Mostafa Kandil said. He added that their mission is to offer an affordable, reliable and convenient means of transportation, not only to natives in Alexandria, but also to its thousands of seasonal visitors.
The buses are set to commute on assigned routes, with a minimal number of stops in each zone. Each area will be assigned three to four pick-up stations as well as drop off points, with the estimated time of arrival, location, and the fare price communicated to the rider.
As opposed to ride-hailing apps such as Uber, Fares are fixed, with no surge pricing at busy times.
The app follows similar principles as Careem, namely, to transform the transport scene in Egypt and the region. Careem is currently one of the main investors in Swvl, with more funds in the pipeline that will help the app expand beyond Egypt's borders.
"We are not just aiming to solve a demand problem, but also a supply one. We want to provide drivers with a stable source of income, as well as providing riders with a comfortable, convenient experience," Kandil previously told Egypt Independent, revealing the secret behind the name of his startup 'Swvl', meaning the coupling effect of steering the driving wheel.
"Both the supply and demand problem need to be tackled simultaneously for the issue to be fixed," he said.
SWVL is eyeing not just to connect buses across Cairo, but also to connect the entire transportation ecosystem by integrating other means of transport in their operation system like Nile Taxis, metro, and walking.