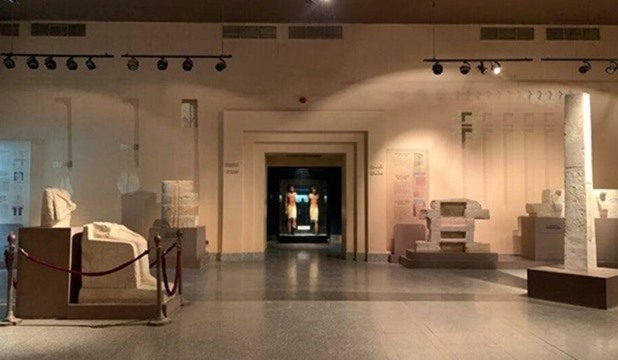 The Ministry of Tourism and Antiquities said the project of restoring Imhotep Museum in Saqqara is about to be finalized.
In statements on Saturday, the Assistant Tourism Minister and supervisor of the projects sector of the Supreme Council of Antiquities Hisham Samir, said the museum was renovated in addition to upgrading the services offered to visitors, especially for handicapped.
The museum is one of the most important archaeological sites in Egypt which was established to commemorate architect Imhotep.
The museum consists of six halls, including artifacts of the fifth and sixth dynasties and rare stones.