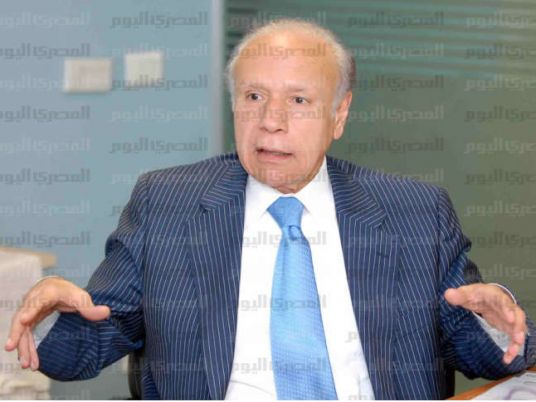 Since his legendary rise on the international football radar, Mohamed Salah has earned a great deal of popularity. The "Egyptian king" has won several individual awards, had his own anthem, and dominates headlines newspapers all around the world.
This time, Otto Mellouki, the owner of a Lebanese in Liverpool, decided to honor his favorite player in the best possible way for Salah's fans. For every goal the Liverpool heartthrob scores, the restaurant would present a free taameya, a traditional Middle Eastern food also known as a falafel, to all the visitors present.
Liverpool Echo website reported that Salah himself frequents the Lebanese restaurant, another reason why Mellouki feels he should be honoring his favorite customer.
Mellouki told the website on Tuesday, "Salah loves taameya with hummus, a very popular dish in Egypt, so I decided to give out his favorite dish to my customers every time he scores a goal with Liverpool."
It appears Mellouki has gotten himself into quite a challenge as Salah has thrived this season at Liverpool. The winner of the BBC Award for Best African Footballer is second in the English Premier League top scorers, with 23 league goals, and a total of 31 goals in 37 matches with Liverpool this season, alongside 11 assists.
He also singlehandedly carried the National Egyptian Team to the 2018 Russia World Cup, winning several other awards in the process. This year, Salah shows no signs of slowing down as he continues to break records. So by the looks of it, Mellouki is going to need a great number of those delicious hummus falafels!
Mellouki is not the first to show thoughtful appreciation for Salah. Liverpool fans' chants praising Salah have gone viral: in the latest one they playfully sing "if he scores another few, I'll be Muslim too."