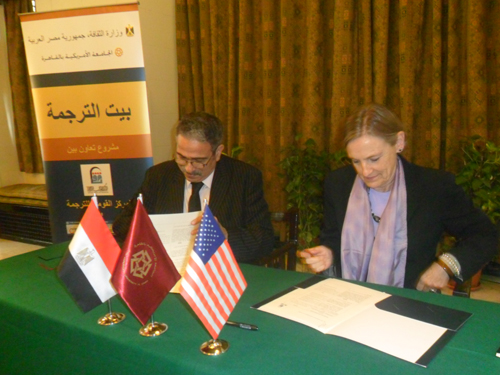 The residents of four villages in Daqahliya province have staged protests against ongoing drinking water cuts, which have affected the area for four days.
Al-Sayyed Tawfiq, one of the villagers, said: "We have been living in the village without drinking water for three days. It was cut without prior warning."
Saad Ibrahim, another resident, added that "the government's gift to us for the beginning of Ramadan was cutting the water. We thought it will take a couple of hours, but unfortunately, after three days, we still don't have water."
In another locality, dozens of villagers blocked the passage of a vehicle affiliated to the water holding company in Daqahliya, in protest against the two-month water cut. Ahmed al-Saeed, one of the residents, said that they had attempted to communicate with the authorities and headed to the province administration more than once, but failed to meet the governor.
Governor Hossam Eddin Imam has instructed the authorities to resolve the crisis.
Edited translation from Al-Masry Al-Youm