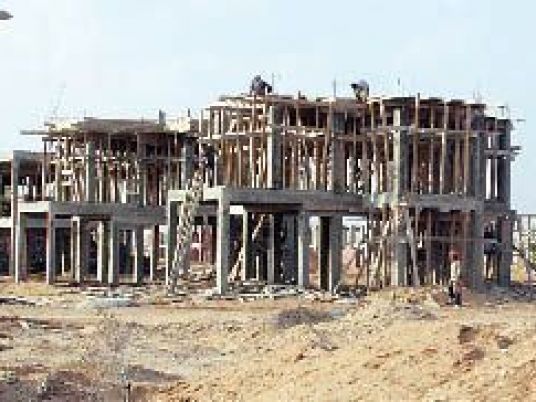 The Cotton and Textile Industries Holding Company has decided to fund a restructuring plan, which includes 25 affiliated companies, and sell unexploited lands and assets valued at an estimated LE10 billion.
Chairman Ahmed Mostafa told Al-Masry Al-Youm that the company will start a partnership with the National Company for Construction and Development (NCCD) and form a new company to make use of vacant land by establishing residential, tourist and trade projects.
"The NCCD will be one of the real estate developers. Projects will also be proposed to other real estate developers," he said.
"The return on investment
would be spent on
relocating company subsidiaries,
such as the Damietta and STIA
companies, from their locations in residential areas to satellite cities,
" Mostafa added saying that other companies will be developed at their current locations.
Mostafa unveiled an anticipated reshuffling of senior directors at six of the subsidiary companies as part of a restructuring plan. "The problem is that I do not find youth," he said indicating a scarcity of young leaders.
The holding company has already restructured 11 of the leading positions at the affiliated companies.
Edited translation from Al-Masry Al-Youm