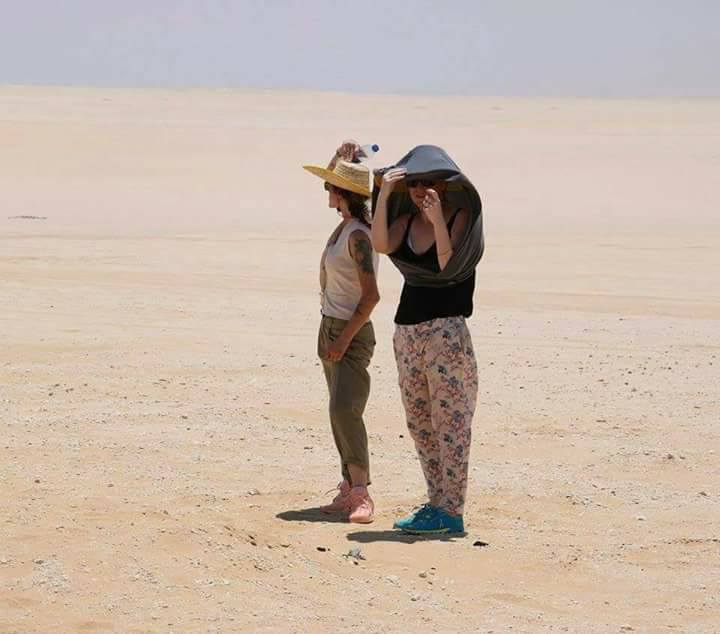 A natural reserve unit located in Fayoum managed on Wednesday to rescue two Italian tourists and another 14 visitors after they were stranded en-route to the Wadi Hitan natural reserve.
According to state-run newspaper Al-Ahram, members of the unit hurried to rescue the aforementioned travelers after receiving notification from the Egyptian Environment Ministry that two female Italian tourists were lost on a desert road, after their vehicle got stuck in the sand.
The unit located the stranded individuals, who were 17 km away from the main entrance of the their target destination.
While returning back to their base after rescuing the tourists, the unit came across a minibus with 14 Egyptian travelers who were also lost, and rescued them as well.