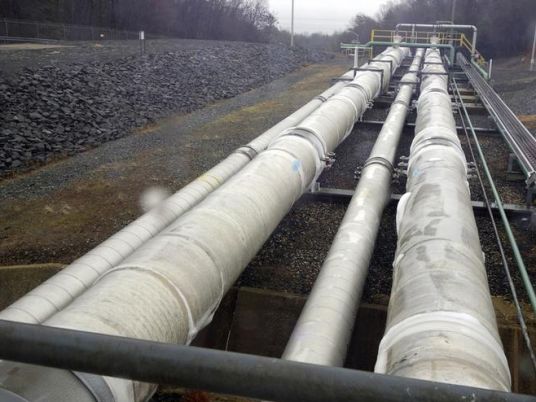 The Egyptian oil and gas market forecasts to decline by 5.2 percent for the five-year period 2014 – 2019, which is expected to drive the market to a value of US$25.7billion by the end of 2019, according to Business Monitor International new report .
The BMI's report expected that the Egyptian oil and gas market to generate total revenues of $33.4bn in 2014, representing 10.3 percent between 2010 and 2014.
Market consumption volume is forecast to increase with a CAGR of 3.5% between 2010-2014, to reach a total of 623.4 million barrels equivalent (BOE) in 2014 the report said .