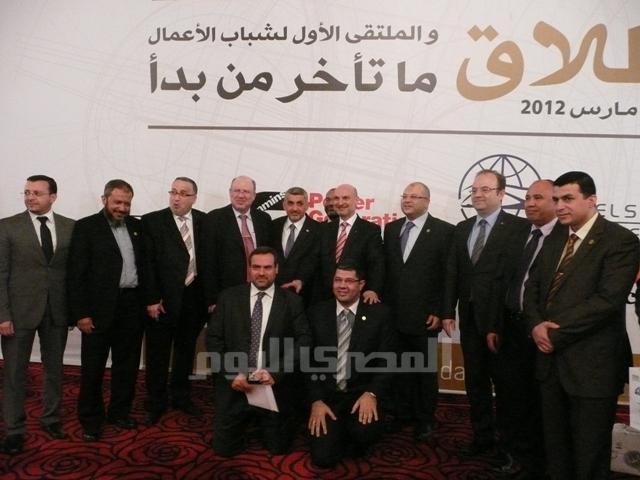 A report was referred to the Public Funds Prosecution on Thursday accusing President Mohamed Morsy of profiting from his position and giving unfair advantage to business figures who are members of the Muslim Brotherhood.
Saeed Mohamed Abdullah, founder of the Independent Association to Fight Corruption, filed a report to the public prosecutor accusing Morsy of reaping profits to repay the money spent on his election campaign. Abdullah claims this amounts to LE2 billion.
According to the allegations, Morsy has still not made public the funding sources of his election campaign. The Freedom and Justice Party would not have legally been able to raise those funds.
The report also highlighted the appointment of Hassan Malek, a businessman and member of the Muslim Brotherhood, as head of the businessmen delegation. The report accuses Malek of extracting and exporting phosphate without paying any charges or taxes to the state.
Consisting of more than 150 leading business figures, Malek's delegation accompanied the president on his visit to China. The report suggests that the visit was designed to achieve gain for Morsy, Malek and a few others, and not for the Egyptian people.
The report calls for the president to be investigated in accordance with the convention against corruption, and demands that LE2 billion be retrieved from Morsy.
Edited translation from Al-Masry Al-Youm