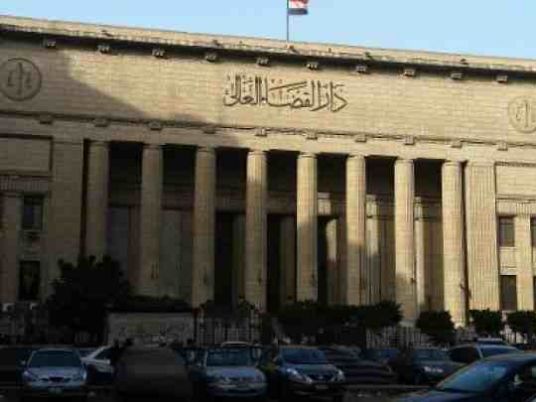 The Partners for Transparency (PFT) foundation has issued a monthly report on corruption in state institutions and, for the month of July, 2015, it has identified 71 corruption cases.
The report mentioned the steps taken by the government during the month of July to confront corruption. Those steps include the establishment of anti-corruption bodies, however, there are no specific approaches to those measure that will ensure efficiency and no timetable has been put into place to monitor its success.
There were 71 corruption incidents within government entities in July, including 11 incidents among local councils, nine in the Health Ministry, eight in the petroleum sector, six in the agriculture sector, six in the antiquities sector, five in the Youth and Sports Ministry, four in the Interior Ministry and the remaining incidents located in other sectors with a rate of one to two incidents per sector, according to the report.
Twenty four incidents were referred to investigation, 22 were not investigated and 19 were investigated and referred to court.
Six incidents have been ruled on within the court system.
Another report issued by One World Foundation for Development and Civil Society Care on Saturday, criticized the government's anti-corruption national plan, saying it is useless.
Edited translation from Al-Masry Al-Youm