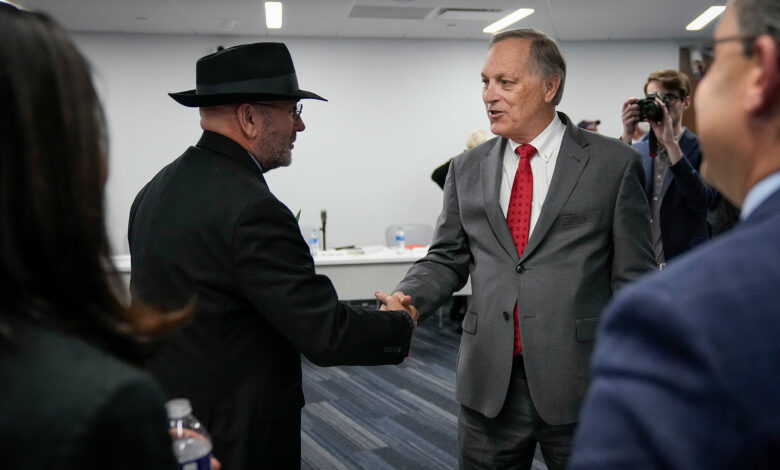 Rep. Andy Biggs confirmed tonight that he will challenge Kevin McCarthy to lead the House GOP conference and possibly become Speaker of the House if Republicans take control of the chamber.
"I'm going to be nominated tomorrow to the position of Speaker of the House. We'll see if we can get the job done and the votes. It's going to be tough. Kevin has raised a lot of money and done a lot of things. But this is not just about Kevin. I think it's about institutional direction and trajectory,: Biggs said on Newsmax.
CNN has not yet projected which party will control the House.
Some context: The vote to elect the next speaker will take place in January at the start of the new Congress, but House Republicans are holding their internal leadership elections to pick a speaker nominee this week.
Biggs' challenge is meant to demonstrate that McCarthy lacks 218 votes to become speaker in January — if the GOP wins control of the House — an effort by the hard-line Freedom Caucus to force the GOP leader to make concessions to weaken his potential speakership and empower the rank-and-file.