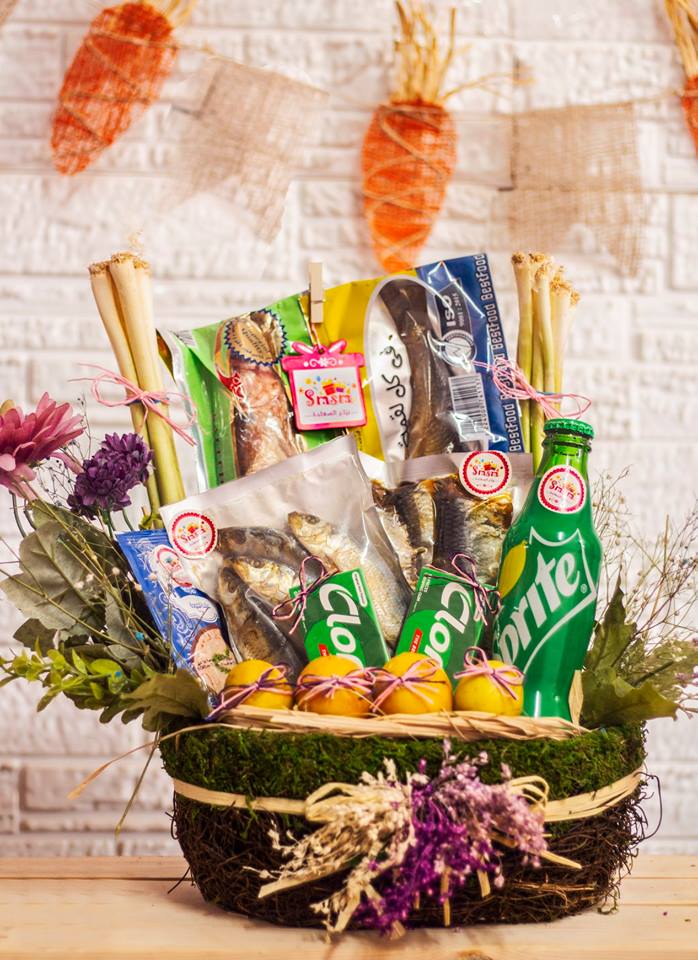 Fesikh (dried gray mullet), Renga (herring) and onion are the main dishes on the Egyptian table at the Sham al-Nessim spring holiday, in a new trend called the 'Renga Box'. 
The Semsem gift shop has promoted the box on social media, making it available by order online.
The Renga box can be offered as a gift during the family and friends' gatherings on Sham al-Nessim. It consists of Renga, Fesikh, Sardines, gum, onion, tahini (sesame paste), lemon, artificial roses, and other ingredients.
Abeer Nabil, a pharmacist interested in gifts, decided to present the same idea a little differently.
"Most friends and families like to gather in Sham al-Nessim, whether at an outing or at home," she said in an interview with Al-Masry Al-Youm, adding that she wanted to present a different practical gift.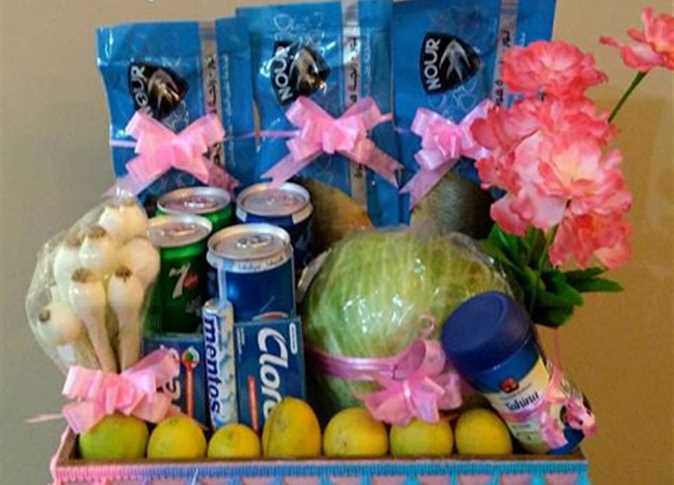 The price of the box varies depending on the amount of herring that will be placed and the other components requested by the customer and can be changed on demand, she said.
The price of the box ranges between LE150 to LE200, and contains herring, onion, lemon, sparkling water and finally gum to get rid of bad breath from the food, Nabil said.
"The idea is very simple but new and different. It aims to alleviate the financial burden on the host of family or friend gatherings. We gather, yet we bring our food with us," she said.
Edited translation from Al-Masry Al-Youm