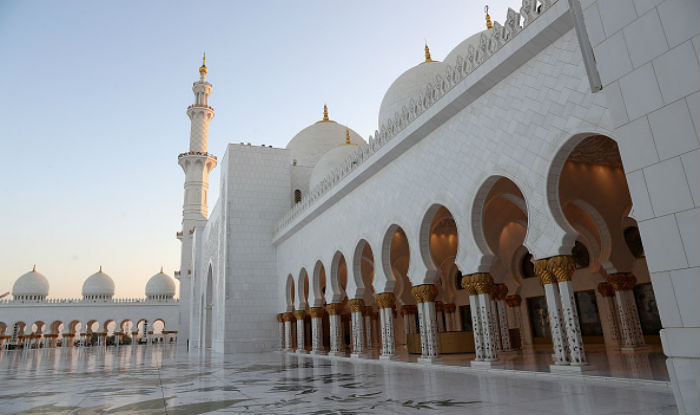 Egyptian President Abdel Fattah al-Sisi on Monday said that several years ago he had called on religious institutions, foremost among them the al-Azhar institute, to attach the utmost importance to renewing religious discourse as it is essential to saving Islam and Muslims.
Any failure in this regard, Sisi stressed, opens the door for false scholars to hijack the minds of young people and drive them to kill, steal, and assault women, borne out of a perverted interpretation of the Holy Quran and the deliberate distortion of Sunnah.
These remarks came during a speech from Sisi delivered on his behalf by Prime Minister Mostafa Madbouly at the Al-Azhar International Conference on Renovation of Islamic Thought.
Sisi's speech addressed scholars and attendees at the conference, saying: "The renewal we are looking for is not in the fundamentals of religion or belief, as there is no Muslim who believes in God, his books and his messengers asking to allow forbidden acts or major sins."
He explained that this renewal is in the jurisprudence of dealings, and that "We agree that many provisions of this jurisprudence have changed over a period of at least 10 centuries, so why is our generation deprived of these provisions that facilitate life with the challenges we face and change every day and every moment."
"You are the scholars and have full knowledge on the controls and conditions of this science, and you know that it is from the mercy of God that he has enacted fixed provisions for us that are not renewed, and provisions that change according to developments, and the fatwas that change from country to country, from era to era, and from one person to another," Madbouly said on Sisi's behalf.
The conference was attended by prominent leaders, political and religious figures across the world, and representatives of the endowments ministries, fatwa institutions and Islamic councils from 46 Islamic countries.
Editd translation from Al-Masry Al-Youm