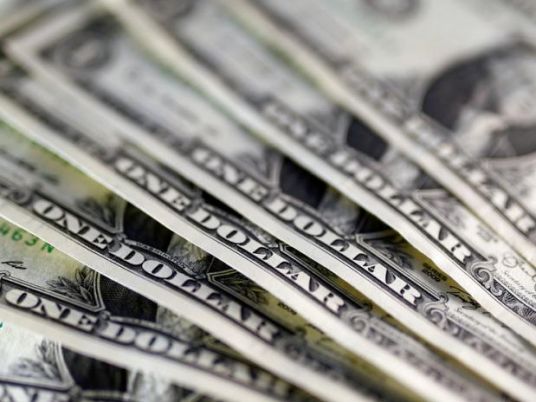 The Ministry of Manpower and Immigration said on Saturday that the total remittances of Egyptians working in Jordan during January amounted to about US$80 million, as well as about US$267,929 retirement salaries for Egyptians who have been working in Jordan.
A report by the ministry indicated that the total work permits issued by Jordan authorities to Egyptian workers in Egypt amounted to 14,225.
The Central Agency for Public Mobilization and Statistics (CAPMAS) said in October that that 9.5 million Egyptians live outside the country. Around 6.2 million expatriates live in Arab countries, and 1.6 million of them live in Jordan.
The Central Bank of Egypt (CBE) said earlier this month that remittances of Egyptians working abroad since the flotation of the pound currency in November 2016 until the end of December 2017 reached US$29 billion, up by US$4.7 billion, representing a 19.2 percent jump, compared to the same period last year.
The Suez Canal and remittances from Egyptians living abroad are now one of the two main sources of foreign currency coming into the country, as tourism sector is struggling since the downing of the Russian passenger jet in October 2015.
Egypt floated the national currency on November 2016.
Edited translation from Al-Masry Al-Youm