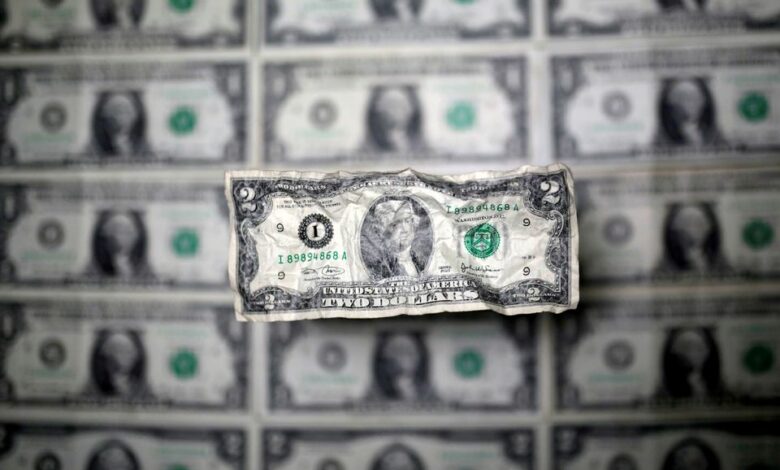 Remittances from Egyptian expatriates during the first half of the current fiscal year declined significantly, Egyptian Finance Minister Mohamed Maait announced.
The value of Egyptian remittances during the first half of the fiscal year declined to US$12 billion, and is expected to reach $24 billion at the end of the fiscal year compared to $32 billion during the last fiscal year.
The Egyptian Parliament is trying to pressure the government due to the decline in remittances of Egyptian expatriates, which has raised concerns.
Remittances are considered one of the most important sources of foreign exchange in Egypt, and US dollar proceeds with Egyptian banks.
A member of the House of Representatives, Ayman Mohseb, questioned the Finance, Immigration and the Egyptians Expatriates Affairs ministers about the reasons for the decline in remittances by 23 percent.
He noted that during the corresponding period of the previous fiscal year it had recorded $15.6 billion.
Mohseb stressed the need for the government to address these figures very seriously and study its causes from all political, economic and social areas.

He also stressed the importance of uncovering the reasons for the decline to counter the foreign currency trade mafia, which collects remittances of Egyptian expatriates, buying it at a higher price higher than the official rate in banks – threatening an important source of hard currency in Egypt.
Mohseb added in the explanatory note that Egyptian expatriates play an important role in the national economy.
Remittances from Egyptian expatriates are of great importance as they are a source of foreign exchange for Egypt, he said, especially amid the current global economic conditions and shortage of hard currency in Egypt.