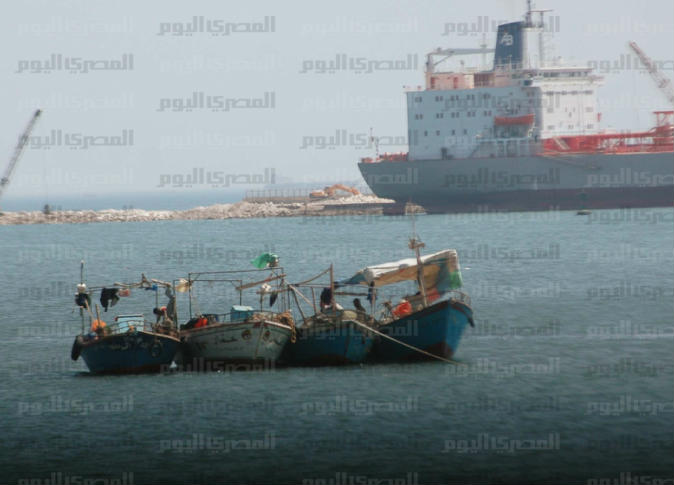 The release of 21 Egyptian fishermen detained by Libyan authorities has been called off to Wednesday, Egypt's Ministry of Agriculture said, explaining that the delay comes as Libyans mark the fourth anniversary of the 2011 uprising that toppled former longtime leader Muammar al-Qadhafi.
Khaled al-Hasny, head of the Ministry's General Authority for Fish Resources Development, said procedures for the fishermen's release were concluded on Tuesday, with the detainees vowing in writing not to violate Libya's territorial waters. He noted that both countries do not have a common fishing agreement regulating the practice.
They will be deported from the city of Misrata Wednesday morning.
Egyptian state television had reported earlier on Tuesday that the men were released and on their way back to Egypt.
Despite many warning by the Egyptian Foreign Ministry, many fisherman illegally wander out of terroritorial waters to fish, prompting their arrest by local authorities outisde the country.
Edited translation from Al-Masry Al-Youm