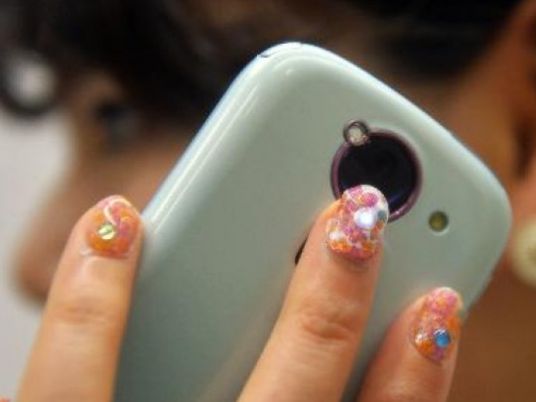 The police, in cooperation with the National Regulatory Authority, have conducted a crackdown on the distributors of mobile phone companies and their affiliates.
Some mobile company branches committed violations and were shut down for a month following the National Regulatory Authority's decision to limit the selling of new mobile segments to shops owned by mobile companies for a period of three months. This decision was taked in order to adjust the Egyptian telecommunications market and eliminate the manipulation of the users' data.
Hisham Alayli, Chief Executive Officer of the National Telecommunications Regulatory Authority, said some distributors circumvented the organization's authority and were subsequently referred to the prosecution.
The crackdown will continue until the authorities can eliminate the distributors' sale of new lines, and make sure all companies are adhering to the new regulations, Alayli said.
The authority sent a letter to mobile companies asking them not to allow distributors to sell, replace or change any mobile phone segments. It warned them that the branches and shops that demonstrate any irregularities will be shut down for three months.
Edited translation from Al-Masry Al-Youm