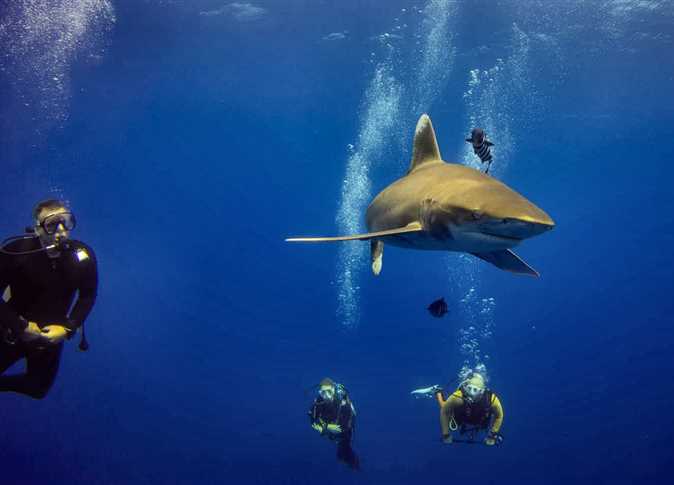 The Association for the Protection of the Environment released a decision by Governor Ahmed Abdullah banning single-use and disposable plastics in the Red Sea governorate starting from June.
The association's statements reads that the decision is designed to protect wildlife, marine life and species facing extinction as plastics in the Red Sea cause severe harm due to ingestion, poisoning or smothering. Many animals swallow plastic, ending in their death. Marine plastics also pose risks to human health.
The use of plastic bags will be banned in food shops, restaurants, supermarkets, grocery stores and pharmacies. Moreover, all single use plastics including plastic knives, forks, straws and cups will be strictly banned from the Red Sea Governorate's restaurants and cruise ships.
Egyptian tourism relies heavily on the Red Sea Governorate, which is home to many rival touristic destinations including its capital Hurghada, El-Qusair, Ras Ghareb and Marsa Alam. People travel from around the world to enjoy aqua activities inside the governorate.
Factories won't be permitted governorate licences to make thin plastic bags, according to the recently announced ban decision.
The Ministry of Environment launched a prior initiative funded by the EU in June 2017 as a part of the global move to reduce plastics consumption. The move targeted Egypt's strong dependency on plastic bags and aimed to reduce usage due to their negative effects on the environment and the economy.
Shehab Abdel Wahab, head of the Environmental Affairs Agency, previously declared that Egypt consumes nearly 12 billion plastics bags on an annual basis.