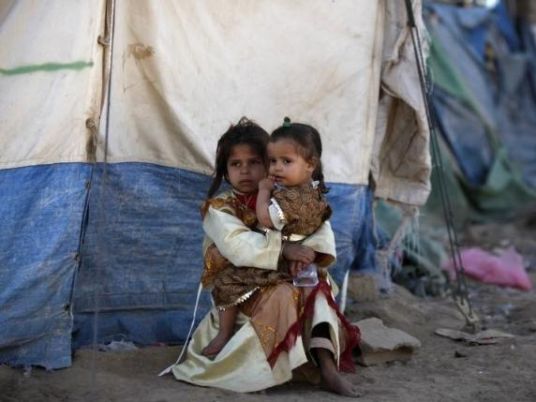 An international aid group says 1 million people in three Yemeni cities are at risk of a renewed cholera outbreak and other water-borne diseases because of the closing of airports and sea ports by a Saudi-led coalition fighting Yemen's Shiite rebels.
The International Committee of the Red Cross says in a statement Friday the cities of Hodeida, Saada and Taiz had to stop providing clean water in recent days due to a lack of fuel.
The coalition imposed a land, sea and air blockade Nov. 6 after a missile attack by rebels aimed at the Saudi capital Riyadh. Saudi Arabia said Monday the coalition would lift the blockade after widespread international criticism.
Over the past two years, more than 10,000 people have been killed and 3 million displaced amid the coalition's air campaign.