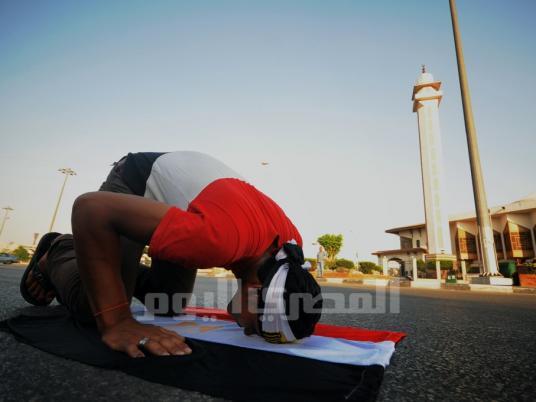 The gold price climbed LE7 domestically on Saturday, driven by global price hikes, amid a state of unprecedented stagnation on the domestic market.
Member of Egypt's Jewelers Division Amir Rizk said that the market is stagnating with the price of one ounce of gold (31 grams of 24-carat) currently set at US$1,300.
Rizk said that people have turned away from investing in gold recently, instead going for bank deposits with high interest rates as well as purchasing land plots and real estate, especially in the New Administrative Capital and new cities. This has led to cash withdrawal from the gold market.
"The market is going through a complete recession that we have not seen for years, given the high prices and recent terrorist events," Rizk said in statements to Al-Masry Al-Youm.
The average price of 24 carat gold was LE731, and the 21 carat gold was LE639, while 18 carat gold reached LE548, and 14-carat gold LE426.
Edited translation from Al-Masry Al-Youm