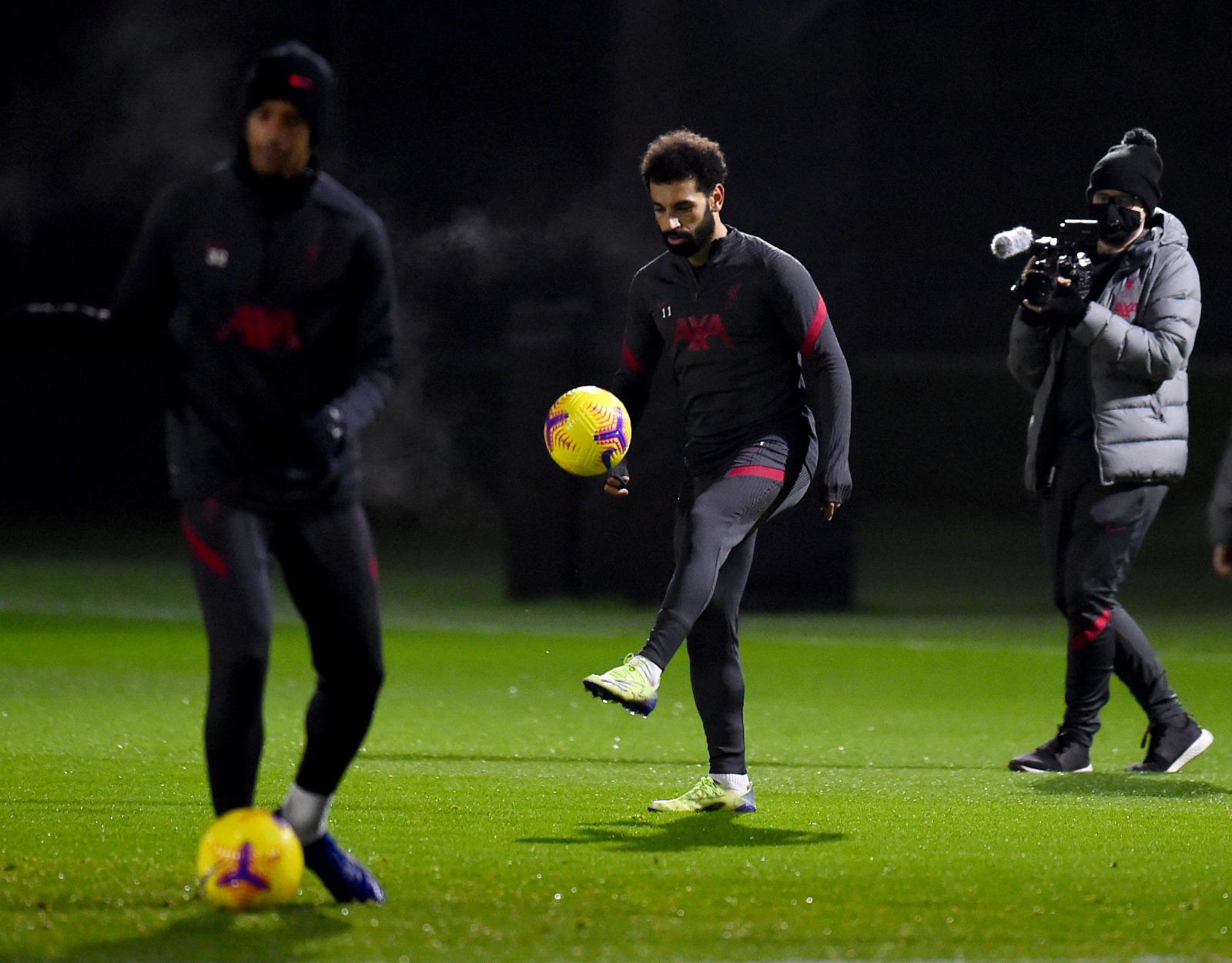 Real Madrid has entered into serious negotiations with Egyptian international and Liverpool FC striker Mohamed Salah, to contract the star during the summer transfer window.
According to GiveMeSport's website, Salah's purchase value at 108 million sterling pounds.
The negotiations come as Salah's relationship with his current club went tense recently, after he was not chosen as captain during one of the Reds' Champions League matches.
Rumors say that Salah wants to leave Liverpool FC to gain more experience in one of the major European clubs, whether that be Real Madrid or Barcelona.
Salah's anticipated departure has become a source of concern for Liverpool FC fans.
In December, the UEFA website listed Salah among 50 candidates shortlisted for the European Union (UEFA) 2020 team, representing 21 clubs and 19 countries. Salah has been selected for his excellent performance in the 2019/2020 premier leagues and UEFA Champions League.
Back in May, FIFA celebrated Salah by awarding him the Golden Boot for having scored 22 Premier League goals in the 2019/20 season.
Salah outscored the Premier League's other stars, including former Manchester United player Cristiano Ronaldo, Arsenal legend Terry Henry and former Liverpool striker Luis Suarez.
In addition to winning the Premier League Golden Boot Award, he has also been named Premier League Player of the Year.
Edited translation from Al-Masry Al-Youm