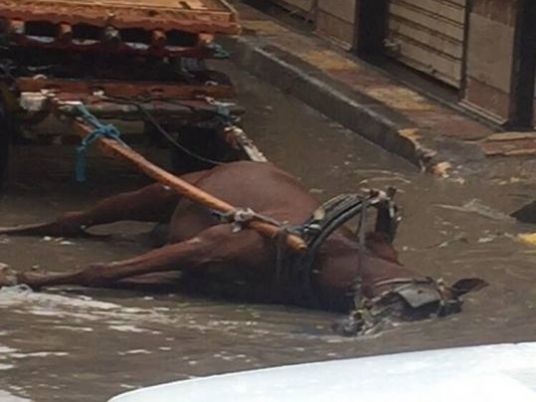 Rapid changes in weather are expected on Sunday and Monday, said the Egyptian Meteorological Authority spokesman Wahid Saudi during a phone interview Friday morning on OnTV Channel.
There will be a notable rise in temperatures Sunday that will last for 24 hours, accompanied by active wind carrying sand and dust in Matrouh and Alexandria. It could reach the strength of a sand storm Monday, with a decrease in weather temperatures and rainfall.
Rain is expected to be light in the north, Cairo and Lower Egypt, according to Saudi.
Saudi advised people to wear heavy clothes, especially at night and in the early morning hours.
Edited translation from Al-Masry Al-Youm