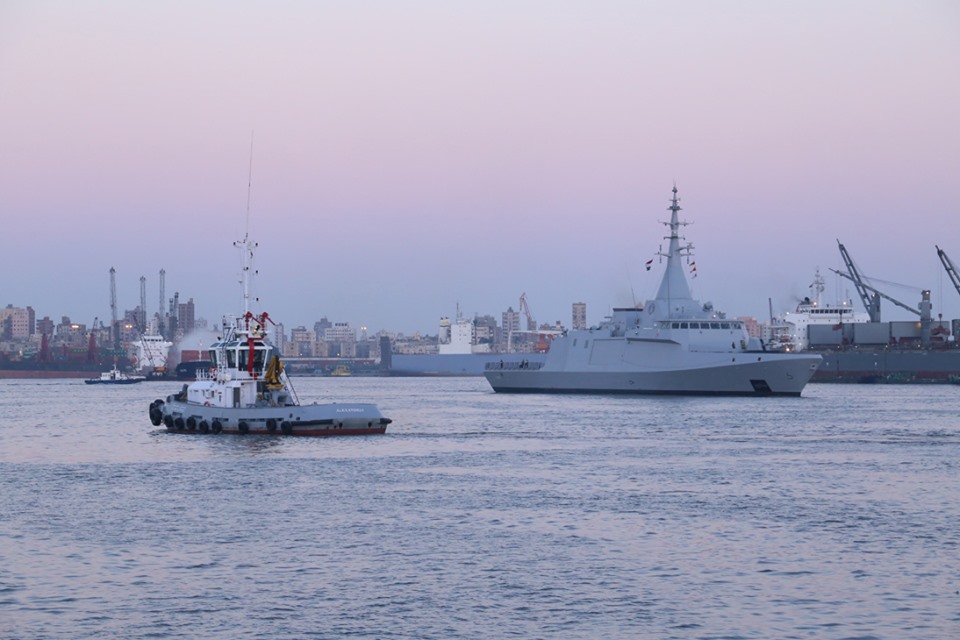 Amid tight security measures, the obelisk of King Ramses II was transferred to the new city of El Alamein from the Garden of Andalusia in Zamalek.
The obelisk was displayed at the Museum of El Alamein upon arrival.
Secretary General of the Supreme Council of Antiquities Mostafa al-Waziry said that the transfer decision came after approval for the move was granted by the top archaeological authority, the Permanent Committee for Ancient Egyptian Antiquities, and the details of the obelisk were documented by archaeologists and restorers.
The Ministry of Antiquities issued a late statement yesterday evening about the relocation of the obelisk after it arrived in El Alamein.
The obelisk of King Ramses II was displayed in San al-Hajar area of Sharqiya before it was transferred to the Garden of Andalusia, where it was located next to two obelisks to the same king, who is one of the most prominent kings of the New Kingdom in ancient Egypt.
During the era of the late President Gamal Abdel Nasser, state authorities were inclined toward installing artifacts in main squares, Francis Amin, an archaeologist, told Al-Masry Al-Youm.
The obelisk of Ramses II was transferred to the Garden of Andalusia back then, he added.
An archaeological expedition was dispatched to the San al-Hajar area, and archaeologists began the pre-relocation procedures during December 1959. The relocation took 83 days, finishing in February 1960, he said.
Iron railway rods were made in Sharqiya at the time specifically for the transfer of the obelisk from San al-Hajar to the Nile River. It was then placed on a boat to the garden of Andalusia in Zamalek. The relocation process was arduous, said Amin.
Nabil Habashy, a late archaeologist, said in his book "Obelisks of Egypt" that the obelisk was originally located in the northern part of the Temple of Amun in Tanis.
The obelisk is made of pink granite stone and weighs about 90 tons, standing at a height of about 14 meters. It has inscriptions on its four sides and bears the titles of King Ramses II.
Edited translation from Al-Masry Al-Youm