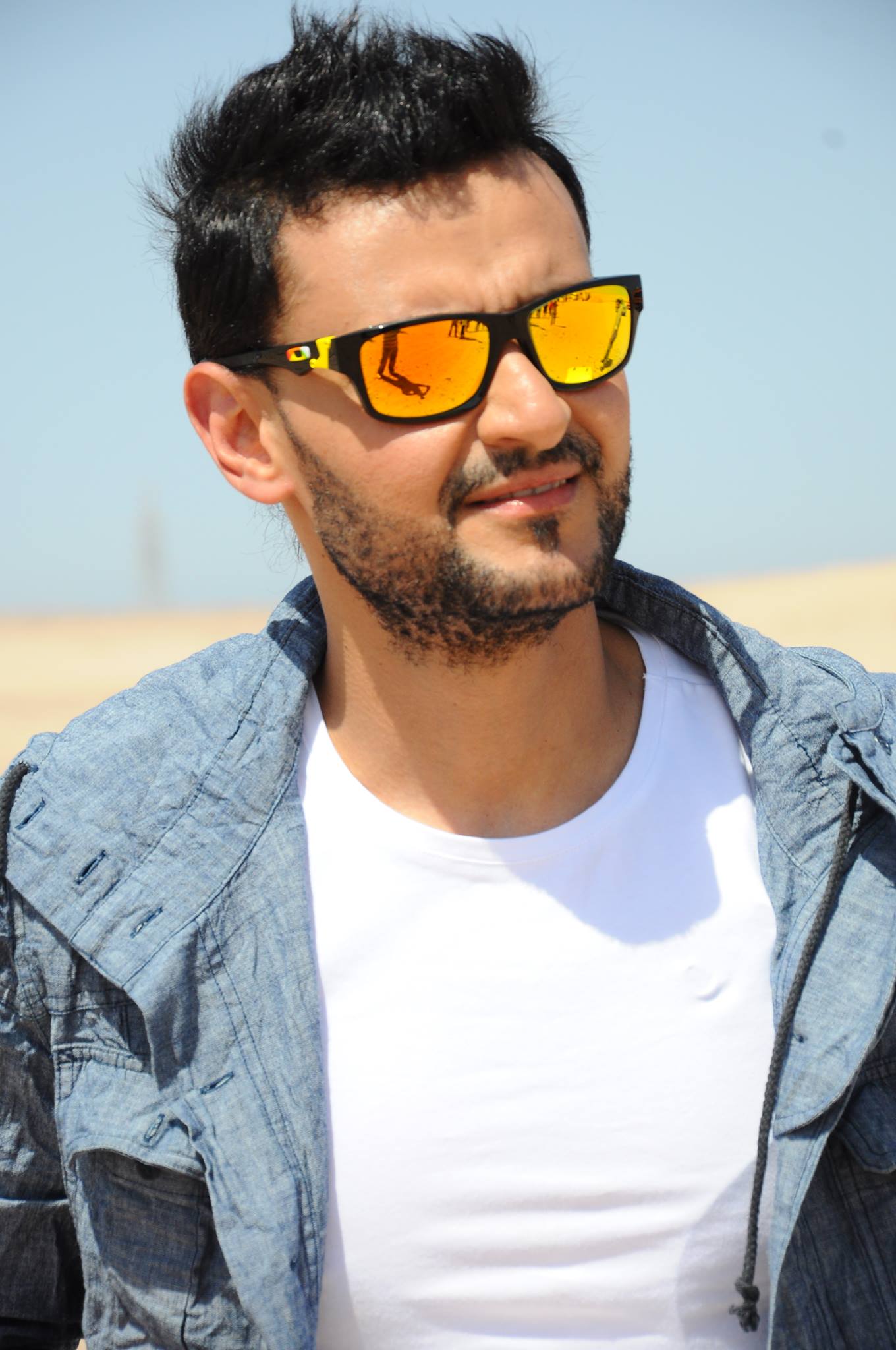 Actor Ramez Galal is preparing a new prank program entitled "Ramez Mareed Nafsy" (Ramez is a Psychopath), which will be broadcasted on MBC Masr, during Ramadan.
According to Akhbar El-Yom newspaper, Galal is currently filming episodes at an amusement park in Riyadh, Saudi Arabia, with guest stars and celebrities.
This year's prank involves inviting guests on a high-altitude ride at the theme park, only to shut the ride down mid-operation and pretend that something is wrong with it.
Galal has presented many prank programs over the years, including: "Ramez Qalb al-Asad" (Ramez the Lion's Heart), "Ramez Taalab al-Saharaa" (Ramez the Desert Fox), "Ramez Ankh Amun," "Ramez Beyelaab bel Nar" (Ramez Plays with Fire), "Ramez Taht al-Sefr" (Ramez Subzero), and "Ramez fel Shallal" (Ramez in the Waterfall), and "Ramez Qersh al-Bahr" (Ramez the Sea Shark).
The actor is also awaiting the release of his new movie "Ahmed Notre Dame", in which he plays a journalist tracking the mass murder of a number of women.
The movie is written by Louay al-Sayed, directed by Mahmoud Karim, and starring Galal, Bayoumi Fouad, and Adel.