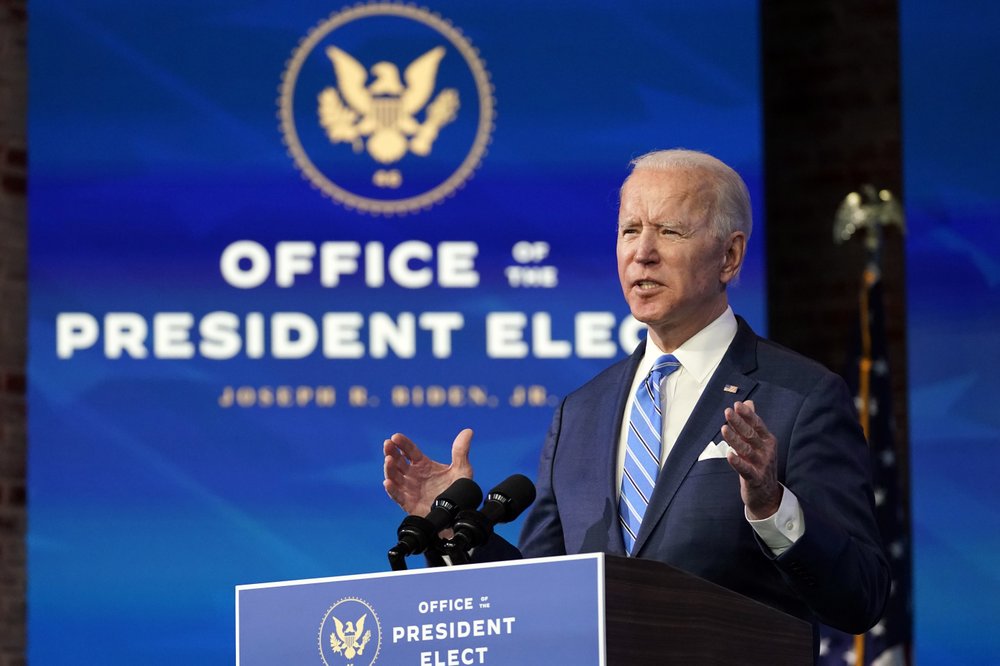 United States President Joe Biden and First Lady Jill Biden on Tuesday greeted Muslims around the world on the occasion of the beginning of the holy month of Ramadan.
Biden said, on his official Twitter account, "As the crescent moon ushers in the month, Jill and I send our warmest greetings and best wishes to Muslim communities in the United States and around the world. Ramadan Kareem."
He continued: "As many of our fellow Americans begin fasting tomorrow, we are reminded of how difficult this year has been. In this pandemic, friends and loved ones cannot yet gather together in celebration and congregation, and far too many families will sit down for iftar with loved ones missing."
The president and first lady also recognized the Islamophobia and bigotry that Muslim Americans continue to face in the United States, calling the prejudice and attacks wrong and unacceptable.
Meanwhile, US Secretary of State Anthony Blinken also expressed his wish to Muslims in the United States and around the world that Ramadan will be a month of joy, peace, and prosperity.
The United States has three Muslim members of congress: André Carson, Ilhan Omar, and Rashida Tlaib. All three representatives wished the world's Muslim communities a happy Ramadan via social media on Monday.
IMAGE: President-elect Joe Biden speaks about the COVID-19 pandemic during an event at The Queen theater, Thursday, January 14, 2021, in Wilmington, Del. (AP Photo/Matt Slocum)