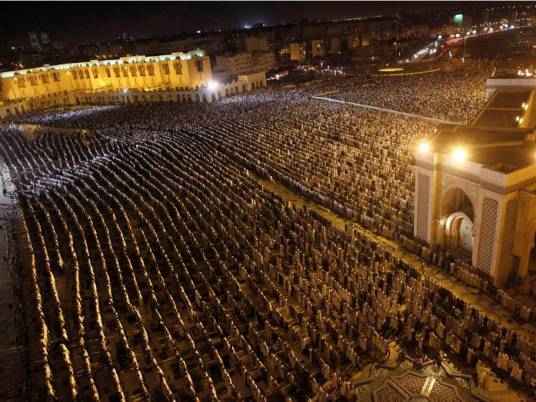 Thirteen Arab countries have announced on Thursday the beginning of the holy Islamic fasting month of Ramadan.
On Thursday, Ramadan began in Egypt, Saudi Srabia, United Arab Emirates, Jordan, Palestine, Kuwait, Yemen, Qatar and Tunisia, among others.
While the Sunni religious organizations in Iraq also announced the beginning of Ramadan, the Shia community, both in Iraq and in Lebanon, remained undecided with regard to the beginning of the holy month.
Thursday was also announced as the first day of Ramadan in Malaysia and Indonesia, even though it has not been confirmed by the sighting of the crescent.
Mohamed Gharib, a researcher at the National Research Institute of Astronomy and Geophysics, said the longest day in Ramadan this year will be on June 21.
Egyptians will fast for 15 hours and 52 minutes on the first day, and for 15 hours and 37 minutes on the last day, according to Gharib.
Edited translation from Al-Masry Al-Youm