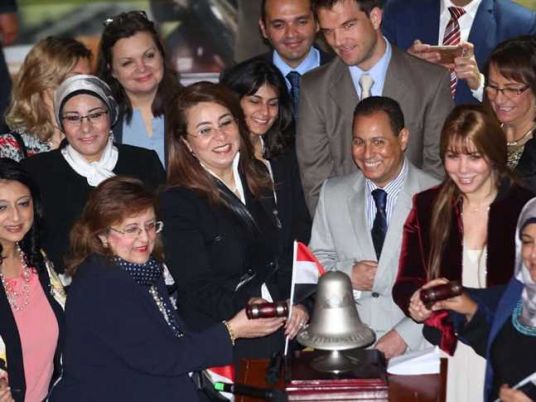 Social Solidarity Minister and Chairperson of the Addiction Treatment and Abuse Fund Ghada Wali has said that the fund celebrated the implementation of several field activities this year. A football league entitled 'You Are Stronger Than Drugs' was organized, in which 320 football players participated.
In remarks on Tuesday, Wali added that the You Are Stronger Than Drugs campaign, carried out by the fund with participation of football player Mohamed Salah, which was aired on TV during Ramadan, contributed to the increase of the societal interaction through the hotline.
The average number of daily phone calls reached up to 500, she said. The average daily calls before Ramadan, according to Wali, was between 100-150.
The fund is getting ready to declare the outcome of the national survey on smoking, drugs and alcohols among high school students after the Eid holiday, the minister said.
The outcome will identify the spread among male and female students, as well as the technical and general high schools.
In light of the outcome, she said, measures will be taken by the fund in accordance with a plan that will be carried out next school year in coordination with Education Ministry.
Edited translation from Al-Masry Al-Youm