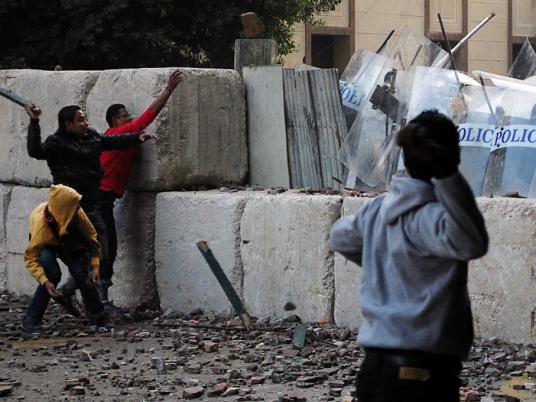 The Popular Current announced it would participate in a rally in front of the Supreme Constitutional Court (SCC) on 14 and 15 January alongside revolutionary forces.
The rally will take place on the day of the SCC's first assembly since it was besieged by Islamists, with the goal of protecting the court from such an attack happening again.
Heba Yassine, the party's spokesperson, said the rally would meet on Monday at the Ettihad Square in Maadi, then march to the SCC. The rally would last until Tuesday to protect it, and the judges, from the alleged "Muslim Brotherhood militias" who besieged the court at the end of 2012.
"The rally aims to enable the court to review cases demanding the dissolution of the Shura Council and the Constituent Assembly … to uphold the state of law and independence of judiciary," Yassine said.
Yassine told Al-Masry Al-Youm that the rally would be peaceful and that participants would exercise self-control if Islamists protesters arrive. She demanded that security forces take responsibility in case clashes erupt, and to ensure that judges are able to enter and exit the court.
Edited translation from Al-Masry Al-Youm