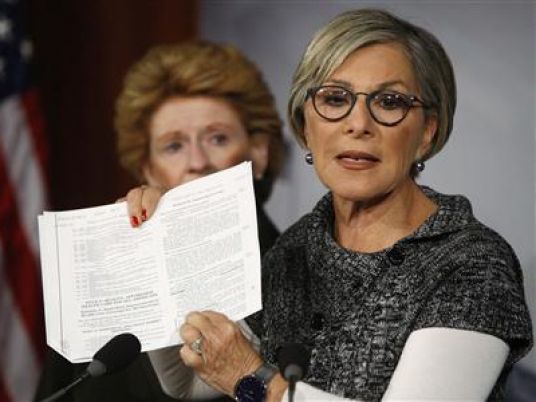 An altercation occurred on Sunday afternoon between army and police personnel outside Imbaba Police Station after which tear gas was fired to disperse combatants.
No injuries were reported.
Major General Mahmoud Farouk, Director of Giza Department, told Al-Masry Al-Youm an altercation took place on Sunday afternoon between a number of armed forces and police soldiers.
He denied that the altercation turned into a fight, adding other security forces intervened and contained the situation.
An official source at Giza Security Directorate said that the quarrel occurred after a member of the Police Department of Imbaba tried to corner his motorcycle next to an armed forces tank and the soldiers refused to allow him.
The quarrel led to an altercation between soldiers of the armed forces and other police personnel, the source added.
The source mentioned that an army personnel fired tear gas to break up the fight and other senior police leaders intervened to contain the situation before it aggravated.
Military police personnel were dispatched to the area of the quarrel after it was ended for security and Major General Kamal al-Daly ordered an internal investigation to determine the circumstances of the incident.
Edited translation from Al-Masry Al-Youm