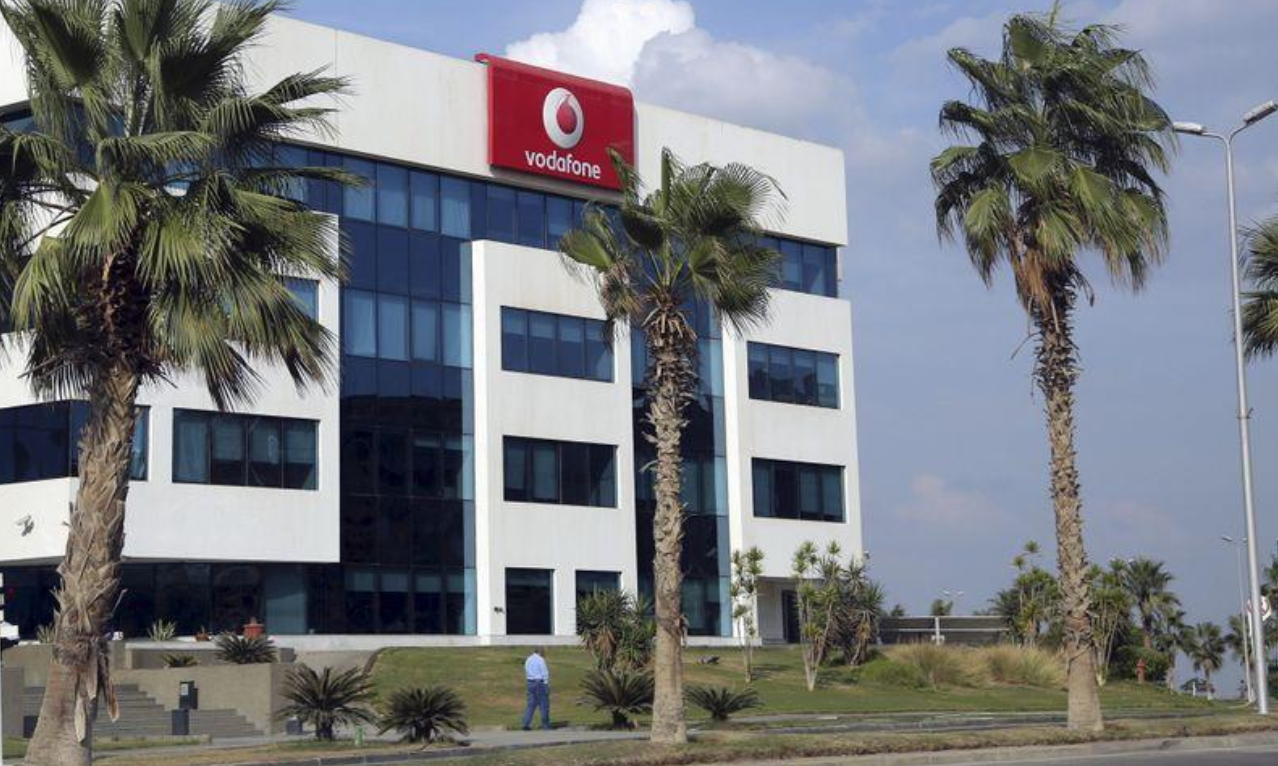 The Qatar Investment Authority is in talks to buy 20 percent of Telecom Egypt's stake in Vodafone Egypt, according to Bloomberg Middle East.
Telecom Egypt owns a 45 percent stake in Vodafone Egypt, which drops to 25 percent if the deal is executed.
The Qatar Investment Authority aims to buy 20 percent of Telecom Egypt's stake in Vodafone Egypt and a number of unlisted companies, at US$2.5 billion.
Earlier, Faisal bin Thani Al Thani, head of Investment in Africa and Asia Department at the Qatar Investment Authority, said that the authority visited, during a recent visit to Egypt, several Egyptian tourist cities which increased their admiration for Egypt's unique tourism capabilities and tourism infrastructure in all the cities included in their visit, which motivated the authority to invest in the tourism and hotel sectors in Egypt, whether in existing hotels, or through investments and construction of new hotels.
The CEO of Accor Hotels confirmed that the group already has investments in Egypt through the the Sofitel Cairo Nile El Gezirah hotel, and other hotels.
Egypt and Qatar had agreed on a set of investments and partnerships in Egypt totaling $5 billion in the near future, within the framework of enhancing economic and investment cooperation between the two countries, during the meeting of the Egyptian Prime Minister Mustafa Madbouly, with Deputy Prime Minister and Foreign Minister of Qatar Sheikh Mohammed bin Abdul Rahman Al Thani, and Minister of Finance of Qatar Ali bin Ahmed Al Kumari.