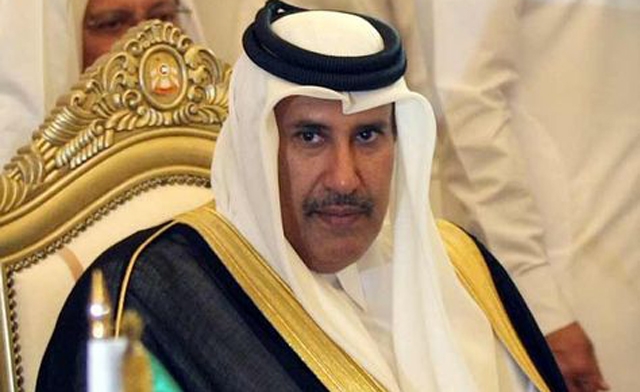 Qatar defended its support for Arab Spring countries on Tuesday and denied its billions of dollars in financial aid to these same nations was an attempt to prop up Islamic groups, like the Muslim Brotherhood.
The statement was made by Qatar Prime Minister Hamad bin Jassim al-Thani after a meeting with German Chancellor Angela Merkel in Berlin.
Thani said his country only defends the will of people if it does not interfere in a nation's governance at a press conference with Merekel.
Thani said the popularity of Islamist parties in Tunisia, Egypt and Libya are a result of free elections, not due to Qatar's support.
He went on to say his country supported the Syrian opposition after President Bashar al-Assad refused to carry out reforms.
Merkel said she had discussed potential solutions to the Syrian conflict with her Qatari counterpart, adding that Germany will not supply weapons to the Syrian opposition. However, it will not impede European Union talks regarding such assistance.
Merkel added, "If further talks will be held, Germany wants [to participate] without altering our position that we ourselves cannot provide weapons."
France and Britain both support arming rebel fights attempting to unseat Assad.
Merkel said Berlin believes in a political solution to the Syrian crisis, not a military one.
"We are convinced that Assad has lost legitimacy," she said. "Everything revolves around backing the desires of the Syrian people, thus supporting the peaceful opposition forces," she added.
Merkel praised Qatari financial support to Egypt since the ouster of former President Hosni Mubarak, saying, "We want Egypt to go on a right economic path … I would like to thank Qatar on its multiple obligations."