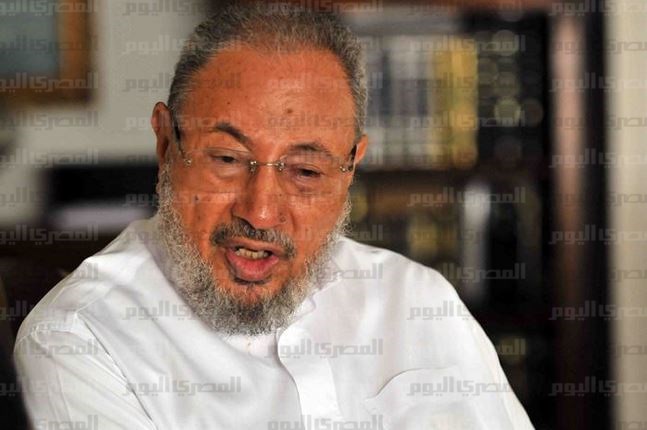 Islamic cleric Yusuf al-Qaradawi has rejected the US war against the Islamic State terror organization, despite Qardawi's rejection of its thoughts and means.
"I totally disagree with the thoughts and means of IS, however, I would never accept that they be fought by the US, which is not motivated by values of Islam but interests, even if blood was shed," Qardawi said through Twitter. "It is a disappointment that people become enemies against their friends and friends with the enemy."
The US is leading an international group to fight IS and has launched air strikes against the group. Meanwhile, Secretary of State John Kerry is visiting several countries to drum up support for his country's strategy in combating IS.
Edited translation from Al-Masry Al-Youm