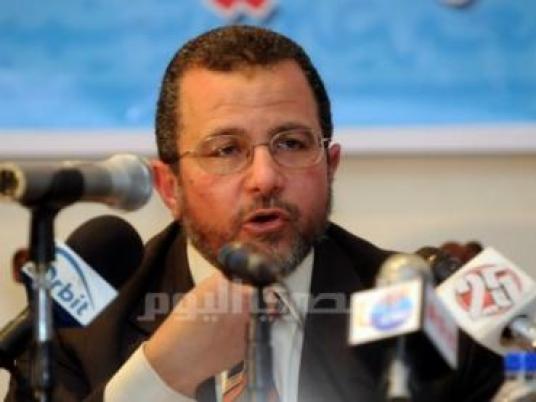 Prime Minister Hesham Qandil declined to attend the CAF Super Cup match between Ahly club, winner of the African Champions League, and the Congolese Leopards Club, winner of the African Union Cup, out of fear crowds would assault or chant against him, a security source said.
The match is slated for Saturday at the Borg al-Arab Stadium in Alexandria, and comes amid wide dissatisfaction with the performance of the Cabinet, which he leads.
Ahly club had invited Qandil and Defense Minister Abdel Fattah al-Sisi to the game.
The source said it would provoke people if the prime minister attended a football match amid the country's political turmoil.
President Mohamed Morsy appointed the Qandil Cabinet in August, but it has recently faced much anger and criticism over deteriorating economic conditions that have pushed the country to resort to external borrowing, and security forces' practices against anti-government demonstrations.
Opposition groups demand the dismissal of the Cabinet, while the president intends to keep it until the new House of Representatives is elected. Various sources have said the elections are expected for April or May.
Edited translation from Al-Masry Al-Youm