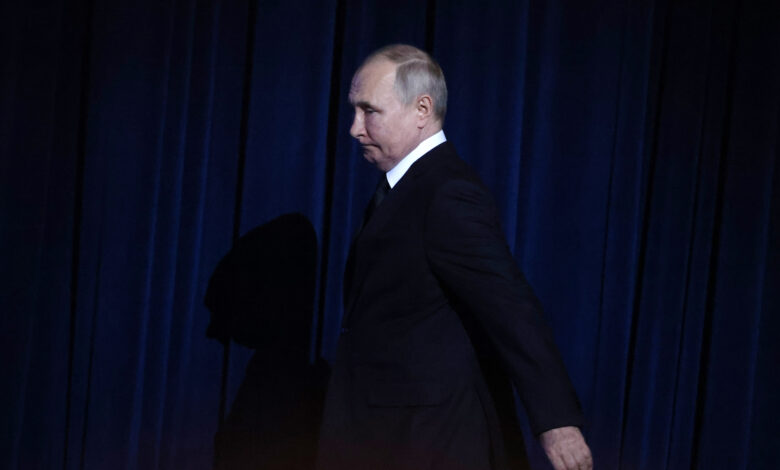 Russian President Vladimir Putin will have a "serious conversation" with the country's Federal Security Service (FSB) on Tuesday, according to Kremlin spokesman Dmitry Peskov.
The role of the service "can hardly be overestimated" in the present time, Peskov added during a regular call with reporters.
"Putin will take part in the meeting of the Board of the Federal Security Service today. The President will make a speech, part of which will be open," Peskov said.
"There will also be a part behind closed doors as is traditionally the case, a big voluminous speech by FSB Director Bortnikov in the presence of the president."
The meaning of the service at present moment can hardly be overestimated so it will be a serious conversation," added Peskov.
"Mainly, it will be about summing up last year's results of the [FSB] service and setting the outlooks for the upcoming year."
On Monday, a statement from the Kremlin revealed that Putin will take part in a meeting of the Board of the Federal Security Service, during which "the results of the operational and service activities of the FSB bodies in 2022 will be summed up and priority tasks for 2023 will be identified."