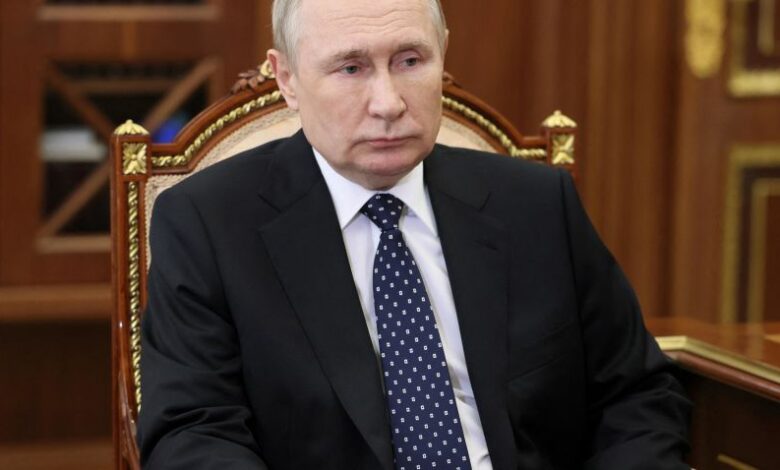 Russian President Vladimir Putin has said that military-industrial workers might be exempt from the upcoming spring draft during his visit to the Obukhov plant in St. Petersburg.
"As for conscripts who are called up for military service: Considering that the defense industry is currently overwhelmed, and taking into account the fact that you work in three shifts, and the products of defense industry enterprises are in high demand, now we are looking at the possibility of granting a deferment to those who should be called up for military service," he told the factory workers Wednesday.
"I think this issue will be resolved soon," he added.
Some background: Russian Minister of Defense Sergei Shoigu announced Tuesday that Putin had made a decision to increase the strength of the Russian Armed Forces to 1.5 million servicemen.
"Conceptually, Putin agreed" with the suggestions that were announced by the country's defense ministry but details of the expansion are yet to be finalized, according to Kremlin spokesperson Dmitry Peskov. This comes after Russia conducted a partial mobilization of its citizens in September, recruiting 300,000 personnel had been met, according to officials.
At the Obukhov plant, Putin also expressed confidence that Russian victory in the war is "inevitable" and "guaranteed," saying that the unity of Russians and the heroism of soldiers on the front line will make victory possible.