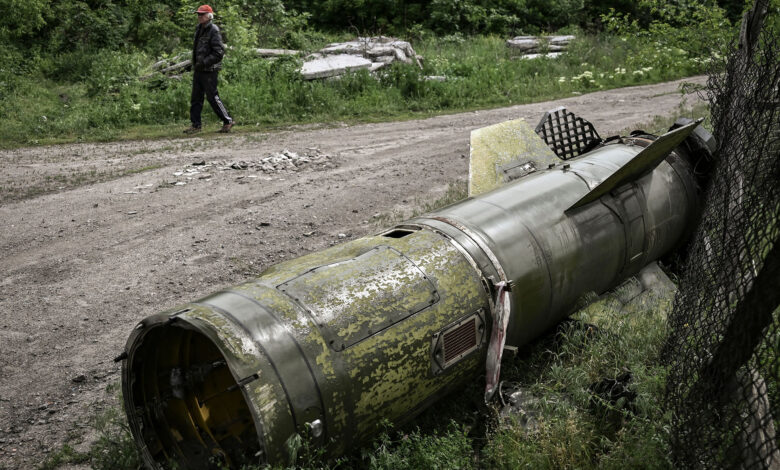 Russian President Vladimir Putin says his government is continuing to implement measures to tackle the sanctions imposed on Moscow by "unfriendly countries."
"The government of Russia is taking prompt decisions to ensure stable functioning of the market and financial sector," he told the Eurasian leaders during a virtual meeting of the Supreme Eurasian Economic Council on Friday. "We're working on increasing access to finance, to support working capital and liquidity."
Russia had begun asking countries to pay for oil and gas shipments in rubles, but Putin says that policy will be reversed for some partners.
"We are extending the practice of payments in the national currencies for those countries that have proven themselves as reliable partners for Russia," he said.
The Russian president went on to address the issue of food insecurity, which has come to the fore because Russia invaded Ukraine, one of the Europe's largest grain producers.
"Russia and other members of our organization are behaving most responsibly," he said, adding that Eurasian countries were fully self-sufficient when it came to these products.
Putin went on to say that interest in the Eurasian Economic Union was on the rise "despite the complex international situation, unleashed by the so-called collective West, with its confrontation."
"To Russia, deepening relations with all Eurasian partners is very important," he said.
The Supreme Eurasian Economic Council meeting took place on the second day of the Eurasian Economic Union (EAEU) forum held in Kyrgyzstan.