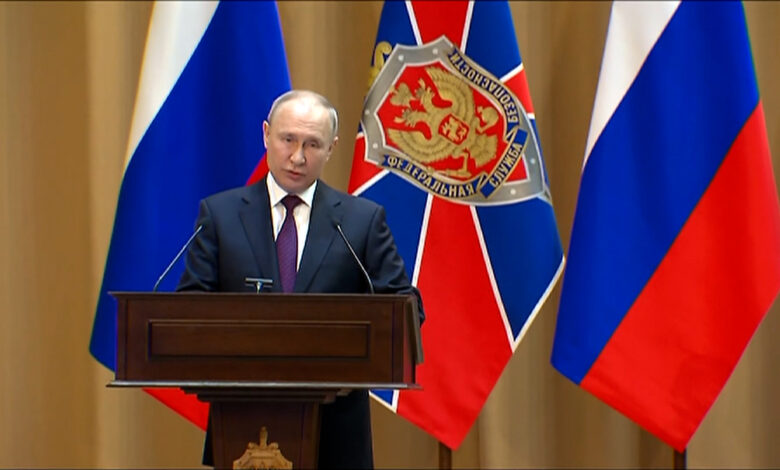 Russian President Vladimir Putin has discussed bilateral cooperation, including "joint infrastructure projects," with Iranian President Ebrahim Raisi, according to a readout from the Kremlin published Monday.
Putin and Raisi held telephone talks and both the Iranian and Russian sides "gave a positive assessment of the level and dynamics of development of Russian-Iranian relations," it said.
"Issues of bilateral cooperation in various fields, including the implementation of joint infrastructure projects, were discussed," added the Kremlin.
Some context: Russia and Iran have deepened their relationship since the war in Ukraine began last year.
Tehran has provided hundreds of attack drones that Russia has used to strike Ukrainian cities, targeting energy infrastructure in particular.
On February 26, William Burns, director of the US Central Intelligence Agency, said that the alliance between Russia and Iran is "moving at a pretty fast clip," with evidence that Moscow has offered to help Iran's missile program in exchange for military aid.