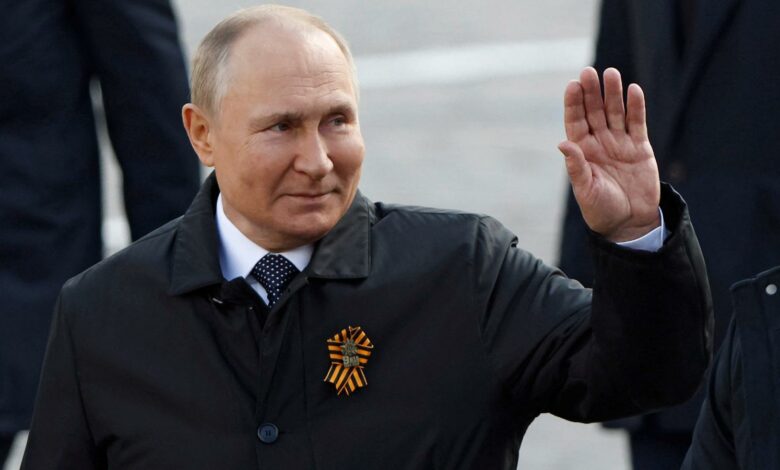 Russian President Vladimir Putin urged Eurasian Economic Union partners to choose "natural" partners and neighbors over other "well developed" economies on Thursday.
Putin spoke via video link at the Eurasian Economic Union (EAEU) forum opening in Bishkek. He added there are more than 180 projects worth $300 billion on the EAEU forum agenda.
EAEU is an economic union of post-Soviet economies initiated by Russia in 2015 to create a single market for Russia, Belarus, Kazakhstan, Armenia and Kyrgyzstan.