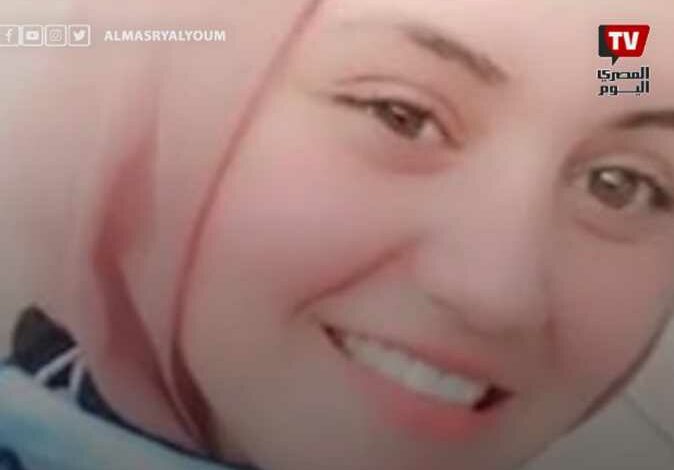 The Public Prosecution of Gharbia Governorate, Nile Delta, detained, on Sunday, a new suspect from the friends of the main suspects in the suicide of the Gharbia student Basant Khaled on charges of extortion and circulating fabricated pictures of the victim which led to her suicide.
The name of the new suspect surfaced during the ongoing investigations in the case as a participant that was exchanging and posting pictures of the victim with the rest of the suspects.
Also, 18 mobile phones that were in the possession of the suspects in the case were seized and presented to the competent technical authorities to examine their content of photos and videos, as well as the retrieval of deleted materials and confronting the suspects with it.
The Public Prosecution office in Gharbia continues investigations with the suspects and confronts them with the confessions and statements of their friends who are detained in the case on charges of extortion and photo circulation, bringing the total number of suspects in the case to 18.
The Gharbia Security Directorate arrested the suspects accused in the incident of Khaled, a victim of fabricated images and electronic blackmail through social media, in the Kafr el-Zayat city in Gharbia Governorate, earlier this month.
Basant Khaled, 17, a second-year secondary school student, from a village in Kafr el-Zayat in Gharbia Governorate, was killed on the first of January after ingesting a chemical tablet used to preserve grains. Her father said that she had been in a bad mood after the suspects fabricated indecent photos for her and circulated it through the village.
The incident sparked outrage across Egypt, and parliamentary demands to toughen penalities on electronic blackmailing.
The report of the health inspector stated that the cause of death was a sharp drop in blood and respiratory circulation as a result of swallowing the toxic tablet.