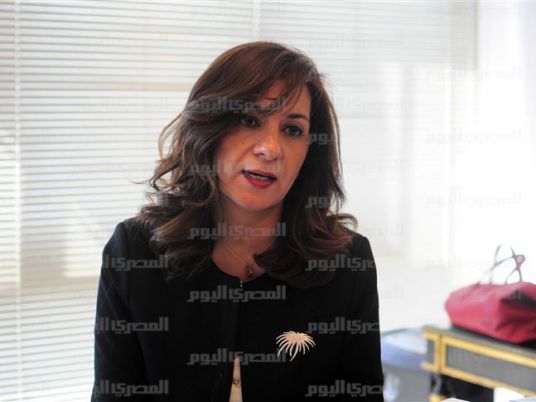 Immigration and Egyptian Expatriate Affairs Minister Nabila Makram, on Monday, signed a cooperation protocol with the Ministry of Health and Misr El Kheir Foundation to facilitate the repatriation of deceased Egyptian nationals from abroad.
The signing of the protocol came in response to complaints by Egyptian communities around the world. In accordance with the agreement, Misr El Kheir Foundation will bear the costs of repatriation from the place of death to the place of burial in Egypt.
The protocol states that the Migration Ministry will be responsible for attending to the rights of the families of the deceased, in cooperation with other ministries and concerned authorities.
The Health Ministry will be notified of the cases of death through the Foreign Ministry and will, in turn, notify Misr El Kheir about the cases of deaths abroad, so the foundation can then pay for the transfer fees.
Edited translation from Al-Masry Al-Youm