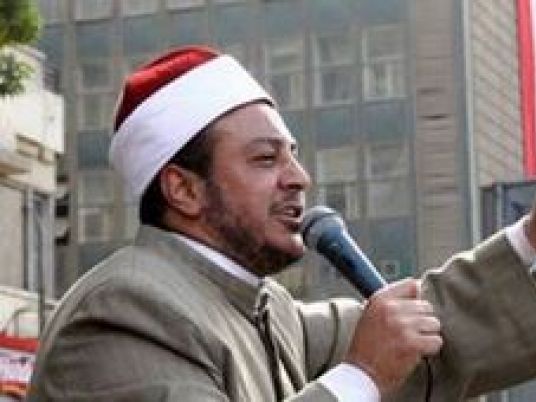 South Cairo prosecutors have ordered the detention of 12 Education Ministry officials for 15 days pending investigation into the leak of high-school exam papers on Sunday.
The prosecutors interviewed the 12 officials at South Cairo Court on Monday, seeking answers to the publication online of Arabic and Religion papers for the high school final exams known at thanaweya amma.
The prosecution has asked police to investigate the possible involvement of the officials, as well as the administrators of various social media pages that published the leaked papers.
According to news reports, one Facebook page circulated high school exam question papers, along with the answers, online 39 minutes into an official public examination on Sunday morning.
The "Shawming Byghashish Thanaweya Amma" Facebook page (in English, "Shawming's cheats for high school exams") posted the question paper for the public exam in Arabic on the webpage, accompanied by model answers for each question.
The page has been doing the same for almost four years, and efforts of the Education Ministry and the police have so far failed to stop the culprits behind the page.
In previous comments published on the page by the webpage administrator, the anonymous author — or authors — appeared to express concerns over the educational system in Egypt.
High-school exams — known as thanaweya amma — began on Saturday for the students following the old system, and Sunday for those in the new system.
About 563,000 students around the country will sit the final exams of their pre-university education over the next four weeks.
Edited translation from Al-Masry Al-Youm