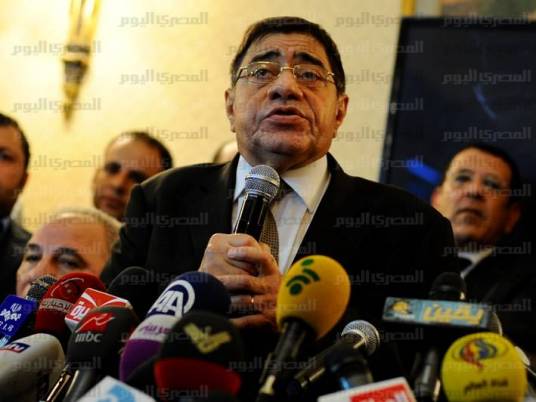 Outgoing prosecutor general, Abdel Meguid Mahmoud, has made his final decision before leaving his post by suspending an imprisonment sentence against political activist Hassan Mostafa.
Last June, Mostafa was sentenced to one year in prison for allegedly assaulting a prosecutor.
Mahmoud suspended the sentence after the prosecutor waived the case for humanitarian reasons linked to Mostafa's personal circumstances.
Mahmoud announced his resignation as prosecutor general on Tuesday.
Edited translation from MENA