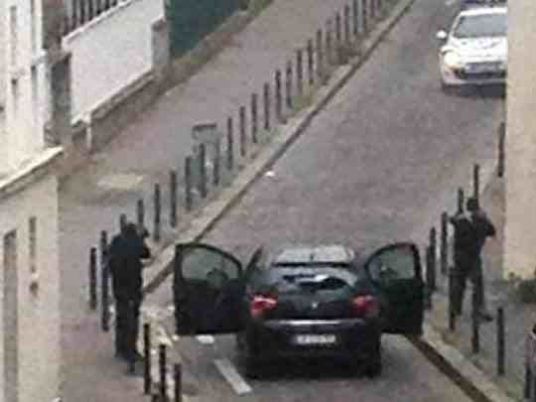 Four men have been placed under formal investigation and detained as part of the inquiry into the Islamist militant attacks in Paris two weeks ago that claimed 17 victims, the Paris prosecutor said on Wednesday.
The investigation would continue in order to look for possible accomplices, particularly abroad, and international cooperation will continue with authorities particularly in Turkey, Spain and Belgium, Francois Molins told a news conference.
French prosecutors had asked magistrates on Tuesday to open a formal investigation into the four men, who are suspected of helping prepare the attack on a kosher supermarket in Paris that came at the end of three days of violence in the capital.
The four suspects, aged 22 to 28, have been in police custody since Friday.