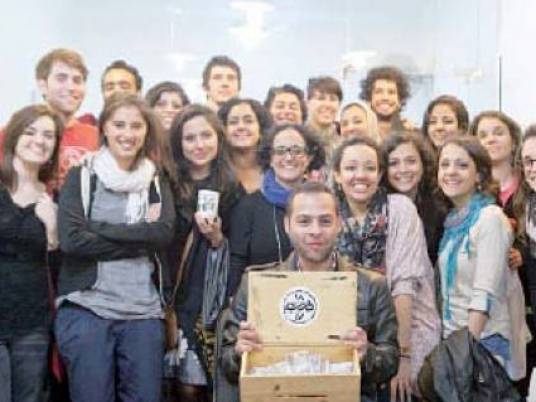 An initial investigation showed that disinfectants that fell into a drinking water reservoir are behind the poisoning of hundreds in the Nile Delta governorate of Sharqiya, local prosecutors said on Monday.
People started showing signs of poisoning in Sharqiya on Friday and continued to do so until Sunday, when three people started experiencing symptoms and were treated.
According to the state's news agency MENA, up to 761 people had shown signs of poisoning by Sunday evening, the sweeping majority of whom had been discharged at the time.
"Filtered" water is pumped to the areas in question.
Prosecutors collected samples from drinking water and food from the houses of people who were poisoned for testing.
Prosecutors have heard people who have shown signs of poisoning, who offered differing accounts as to what may have caused their poisoning.
They also heard statements from local water officials and ordered the speeding of the results of water samples being tested at the Health Ministry's labs.