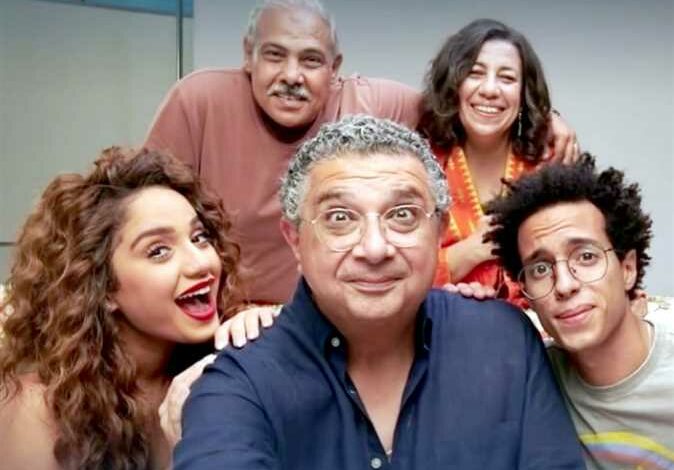 Shahid unveiled the promo of the second season of "Mawdou Aeli" (Family Matter), set to air December 22.
During the promo, actor Maged al-Kidwany appeared talking to himself, saying that suffers from a health problem that will make him lose his ability to remember his family – likely to be Alzheimers.
View this post on Instagram
Actress Nour will play the role of his doctor.
The series is directed by Ahmed al-Gendy and the script and dialogue is by Mohamed Ezz Eddin and Karim Youssef.
The 10 new episodes will be shown within days via Shahid digital platform.
The comedy series stars Lebanese actress Nour Raeis, Rana Rais, Mohamed Shaheen, Sama Ibrahim, Enas Kamel, Taha el-Desouky, Mohamed Radwan, Mohamed al-Qass, Hossam Dagher, Dalia al-Khouly, Maryam al-Gendy.
Guests of honor are Amina Khalil, Sherine Reda, Abdul-Rahman Abu-Zahra, and Mohamed Salam.