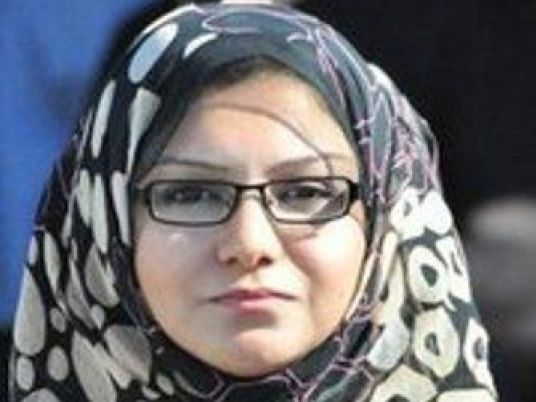 Sources at the security services and Cairo International Airport have said political activist Asmaa Mahfouz was banned from travel abroad as per a decision from the General Prosecution.
The source did not clarify the reason or the date of the ban on Mahfouz, a leading figure behind the 2011 uprising that toppled former autocrat Hosni Mubarak from presidency. She was heading to Bangkok on Tuesday.
The sources said that Mahfouz was allowed to get her luggage and leave the airport since the directives did not call for her arrest.
Mahfouz was a founding member of the prominent April 6 Youth Movement, one of the most vocal youth groups that campaigned against Mubarak and the interim military rule that followed him.
She was picked up by Arabian Business magazine among the 500 most influential Arab figures, thanks to her outstanding role in the 2011 revolt.
She was also awarded the EU's Sakharov Prize for human rights in 2011.
Edited translation from Anadolu Agency