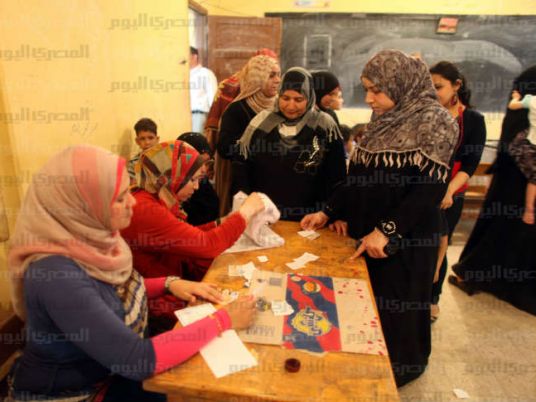 A World Bank official announced on Tuesday that small projects targeting Egyptian women rose to 69 percent in 2018.
Senior Social Protection Specialist at the World Bank Nahla Zeitoun, added that these figures were reached in the course of a study on the economic empowerment of women, prepared by the World Bank in cooperation with Egypt's National Council for Women (NCW).
Zeitoun said that the study has confirmed that increasing the economic participation of women is one of the most important factors towards economic growth, as Egyptian women currently constitute a quarter of the country's work force.
The female unemployment rate was 19.3 percent in 2008, rising to 24.2 percent in 2013 and then declining to 23.1 percent in 2017.
Zeitoun explained that the percentage of micro loans for women in 2018 reached 51 percent while women's financial inclusion exceeded 28 percent.
She stressed that the biggest challenges facing the economic empowerment of women are the reduction of new government jobs, the incompatibility of labor market needs with the education and skills of young women, and factors that might restrict women's participation such as a lack of safe mobility standards.
Although Egypt has seen many milestones and notable progress in women's legislation, Zeitoun said that further legislative reform is needed to allow more women to join the labor force.
She pointed out that there are some factors supporting the empowerment of women by 2030, adding that it is time to push for reforms to promote women's empowerment, in conjunction with the launch of new laws, national strategies and programs.
NCW has launched the National Strategy for the Empowerment of Women, based on political empowerment, promotion of women's leadership, economic empowerment, social empowerment and protection from all forms of violence.
Edited translation from Al-Masry Al-Youm