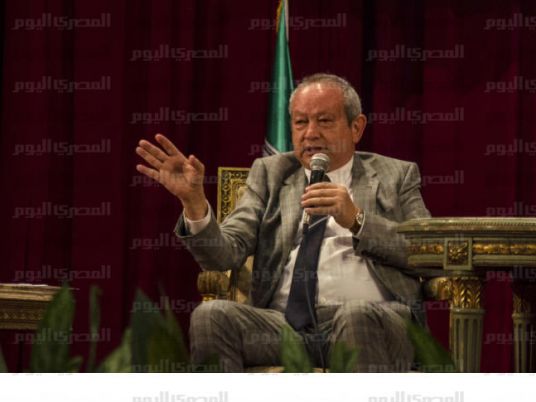 Plans for a majority alliance of more than 400 members in Egypt's 568-seat House of Representatives are ridden with "bad intentions", said Egyptian business tycoon Naguib Sawiris.
The proposed Coalition to Support the Egyptian State, called for by the pro-government For the Love of Egypt list, is "useless and will not allow for opposition within the parliament", said Sawiris, the founder of the Free Egyptians Party, which won 65 seats in the elections.
"The coalition is designed to say 'Amen'," Sawiris told MBC Masr channel late Tuesday, suggesting that it will back any legislation proposed by the state. "If we are all going to be in the same bloc, what were the elections held for? We shall vote for what is in the country's interest and reject what is not."
Sawiris said his party's platform focuses on eliminating poverty within five years.
The Free Egyptians could have won 100 seats instead of 65 had it not been for "interventions", he stated. Sawiris, however, did not clarify what kind of interventions curtailed his party's gains.
Edited translation from Al-Masry Al-Youm