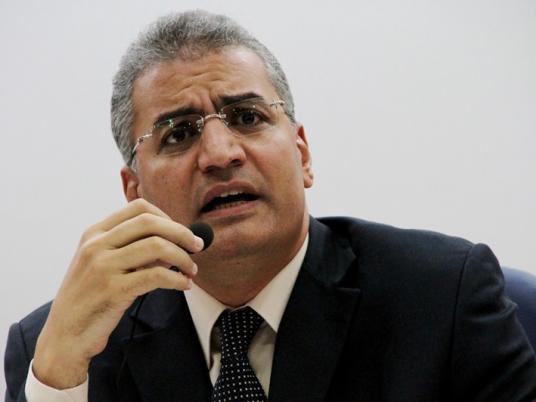 Investigating judge Tharwat Hammad, decided on Sunday to refer deputy head of Wassat Party Essam Sultan, Mohamed Morsy's presidency legal advisor Gamal Gabriel, and Shura Council member Taher Abdel Mohsen, to Criminal Court on charges of insulting the judges of the State Council.
A group of judges have filed complaints against Sultan, Gabriel and Abdel Mohsen, after they made press statements hostile to judiciary and judges, accusing them of corruption and threatening to send many of them to retirement by lowering the retirement age for judges, at the time when Morsy was president.
Sultan has been detained pending queries over involvement in inciting violence after Morsy's removal.
Edited translation from Al-Masry Al-Youm