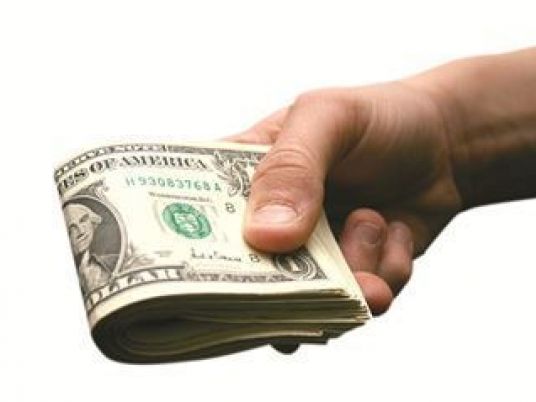 Financial experts have said that the private sector will not be affected by the US Federal Reserve Board's decision to raise the interest rate on the dollar by a quarter point.
Mohamed al-Suweidy, chairman of the Federation of Egyptian Industries, said the decision will instead impact government debt. "The raise is minimal and will not strengthen the dollar against other export market currencies for Egypt," he explained.
Mohamed Kassem, head of the Supreme Council of Textiles, said the decision reflects the recovery of the US economy, but ruled out that it will affect foreign investment in Egypt. "Interest rates on lending and deposits in the United States are almost zero, whereas here they are 12-15 percent," he said.
Hani Tawfik, a financial expert, said the decision will increase Egypt's budget deficit because the interest on foreign loans will increase. It will also increase the trend towards dollarization and speculation on the US currency and slightly reduce foreign and Arab investments whose currencies are linked to the dollar. "These effects may multiply if the Federal Reserve Board continues to increase the interest rate on a quarterly basis," he said.
The Financial Times had warned of the impact of raising the dollar interest rate on the currencies of emerging countries that are already weak compared to the dollar.
Edited translation from Al-Masry Al-Youm